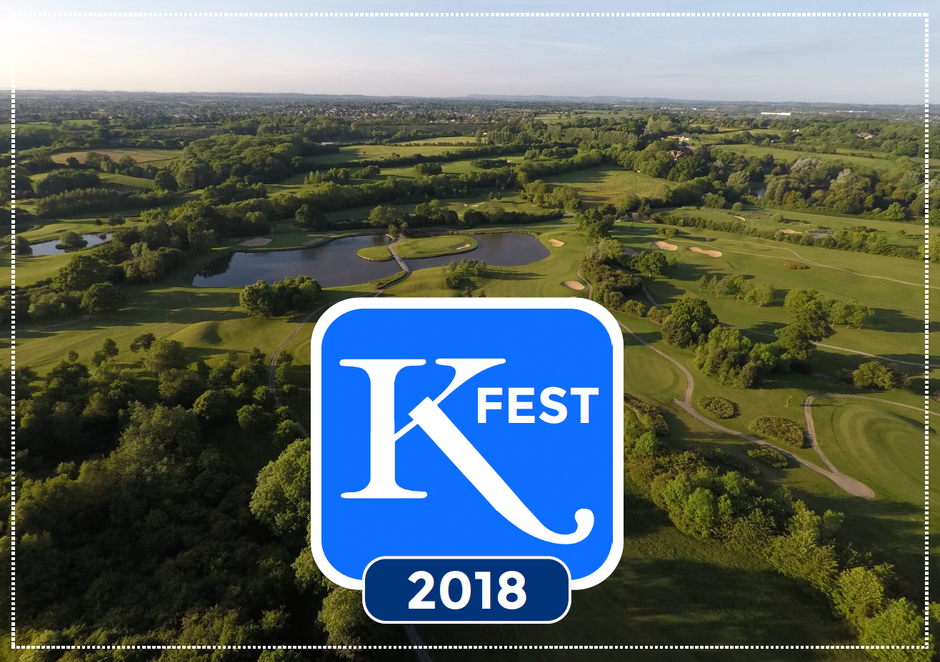 The Kendleshire Festival Week returns for 2018:-

KFest @theKendleshire, 8th-11th May

Please click on the boxes below to download a copy of the entry forms...

For all enquiries please contact 0117 956 7007.

You may also wish to see our Opens page for details of our other 2018 Opens.

Thousands of happy customers
We are all about making people happy, whether that is ensuring the finest greens in the Bristol area are playing just so, or putting the sparkling touches to the Bridal Couple's ceremony room, or using carefully selected local produce to craft exquisite homemade dishes. We find the best commendation from the huge number of repeat visitors we entertain, and we'll let them tell you all about us...